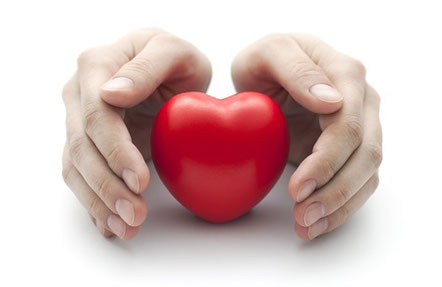 You have interest in walking towards your vital intention? If it is thus what I write you here can interest
To where I reach to understand each person has come to give something and to learn something. These two aspects form the life intention.
When we moved away of our intention, the disease appears as a signal that warns to us so that we realise the adjustments necessary to align us to our essence.
From my point of view, the healing has to do with this. We heal when we aligned ourselves with our soul. We heal when we walked the way than we have come to give and confronted the obstacles that make us learn what we have come to learn.
The process of education and sociabilizaci³n as it is lived in our culture to not facilitates us that we live based on our intention of life. Thus, many walk lost and distressed feeling that they do not fit as a piece of a mistaken puzzle.
What can facilitate that a person initiates the way to align herself with her intention?
The majority of the people, when they consider his intention look for it in his head, reflects and reasons the possibilities. He is not bad and it is not sufficient.
To wake up the essential
After a childhood where little by little one went repressing the force of the enthusiasm, spontaneity and the vitality; after an adolescence where the creative force was repressed that brought the incipient sexual energy; after an entrance to the submissive adult life at the home of having¦ Where it was the genuine essence of this person and her particular intention of life?
I have stated throughout these last 11 years of experimentation with the Playful Coaching of the important thing that it is to wake up to repressed energy of the enthusiasm to be able to face the life intention. Without force and joy how we are going to confront the challenge that supposes to assume the vital intention? How we are going to face the intention if we did not connect with our heart?
The processes of Playful Coaching that I direct have this effect: the people live something as well as a falling in love with the life that to inevitably leads them to orient itself towards its intention as something totally natural.
The process of playful formation of coaching that I offer is a process of healing based on connecting with your essence so that you align yourself with your intention, not as mental process, but as process that will take to you to feel your heart.
If not yet you know my work and you have curiosity the 29 of September I offer an introductory factory of 10 to 14 hours
Factory of introduction to the Playful Coaching
Process of formation in Playful Coaching