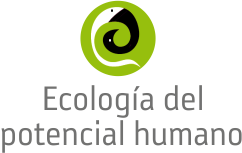 To activate the natural potential of the human being would have to be the purpose of the education. Each person carries some potential capacities, will depend on the atmosphere and of the system of relations that she establishes if they activate or no. To this I call it ECOLOGY OF the HUMAN POTENTIAL.
Predominant the educative system is developed from a ecology that does not favor the expression of the potential of ni±os/as and adolescents, therefore is a toxic system for the development of being.
We must reflect and experiment on a new educative paradigm that considers the true needs of the being who begins to walk by the Earth. The first a to consider is that ni±o/a is not an empty container where the effective generation of adults introduces ideas, concepts and values. Ni±o/a is a Being with a potential of energy, affectivity and intelligence in its interior with a necessity autorrealizaci³n superior, that is to say, to do real what one already is by nature. Far it is the aspiration of the present education related to generating good workers and consuming futures adapted to the mercantile fashions and tendencies.
There is no attempted major ecological that not to respect the nature of the incipient human being, to contaminate its ecology in favor of toxic beliefs to its development is the principle of the human barbarism to which we are being witnesses at present.
Born to Learn is first of a fascinating series of animation with the aim of providing access to the new realised discoveries on as we learn the human beings. The original video in ingl¨s is narrated by Damian Lewis
Register to you here and unite you to the community of the enthusiasm
Unite you to the adventure to recover the enthusiasm and to realise what you are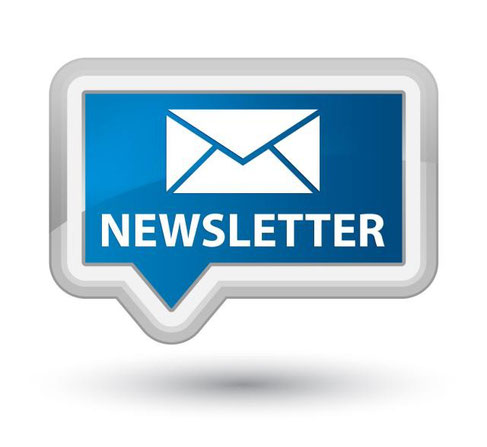 You wish to know us? Gratuitous chats/factory in Barcelona